"Paulownia is by far the fastest growing lumber tree in the world"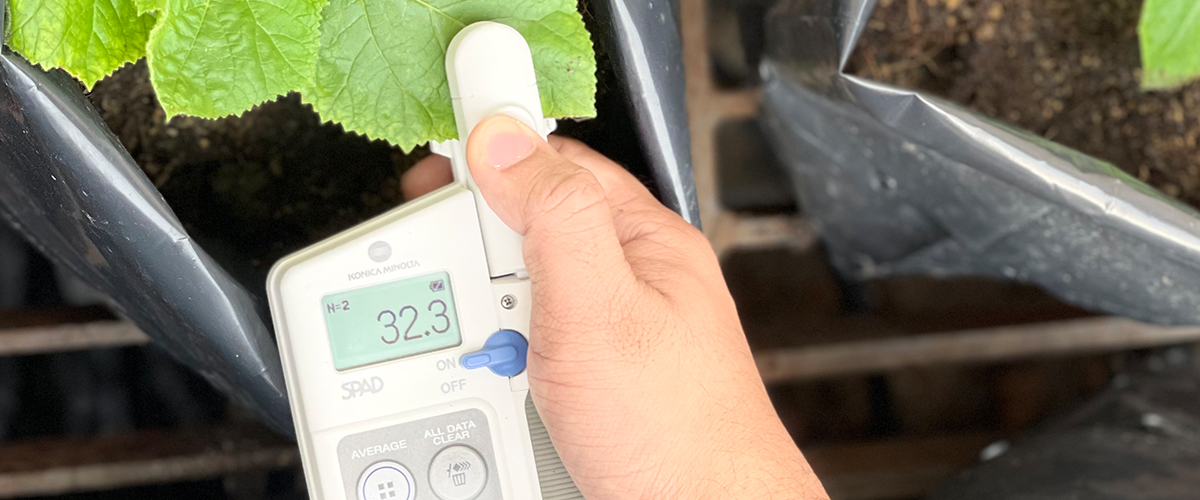 PREPARING FOR A BETTER FUTURE
At times in history, there have been concerns that demand for wood (timber) would be greater than the ability to supply it as most of the lumber trees have slow growth rate and deforestation might become inevitable if we take this issue lightly. To cater the increasing wood demand, a lumber tree with faster growing rate is seen as one of the best solutions and Paulownia tree has caught our attention due to its distinct characteristic.
Due to its growth speed, Paulownia is by far the fastest growing lumber tree in the world, allowing commercial returns within three years and seems able to satisfy increasing demands around the world.  Paulownia has the ability to grow in poor quality soil and this makes it perfect for reforestation and afforestation across the world.
However, success in Paulownia plantation is not a miracle, it requires good care and good nutrient management. More in-depth studies on the nutritional requirements of Paulownia trees should be carried out in order to achieve the best result. Understanding these needs, Greenfeed has taken further steps by studying and providing complete nutritional requirements for Paulownia trees. Various initiatives and efforts have been implemented in this effort by Greenfeed to meet the needs of sustainability for a sustainable future.